The Real Time Credit Reference Agency
It's our mission to revolutionise credit scoring.
We harness the power of Open Banking to transform credit and lending processes that power instant, responsible, and ethical decisions.
Our intelligent AI powered products empower organisations to serve their customers digitally, more accurately and in real time to provide fairer finance for all.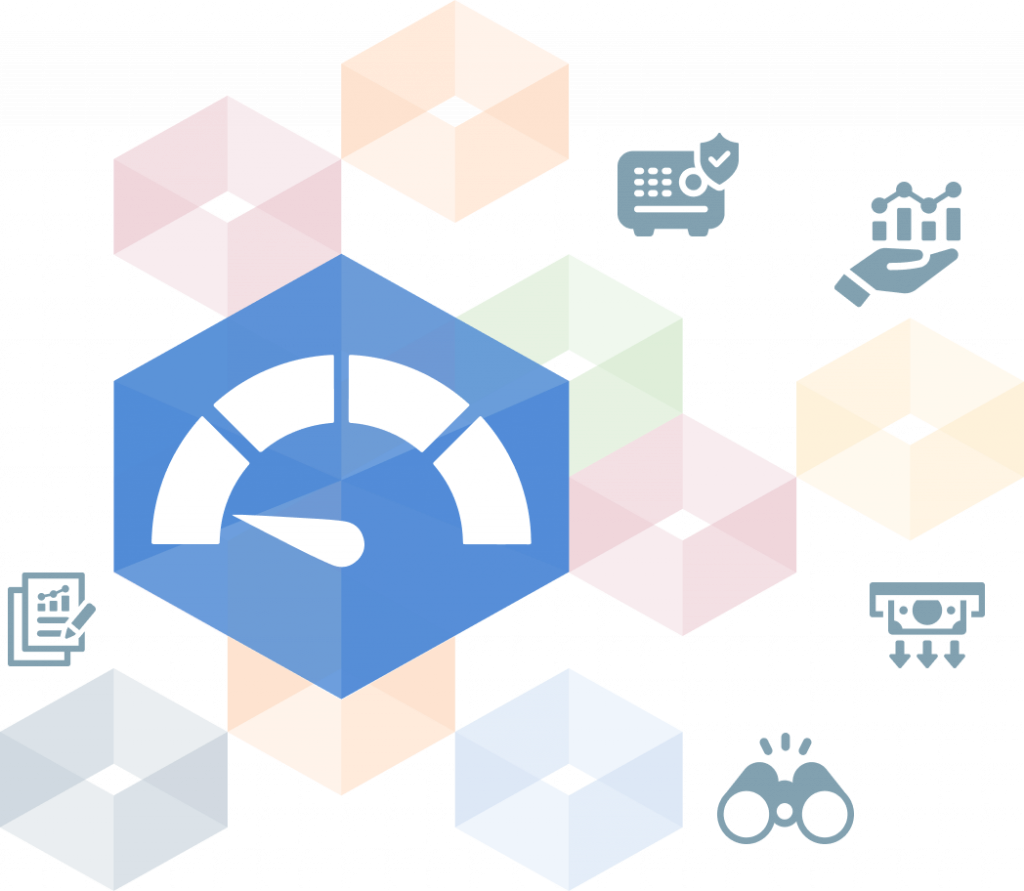 Open Data Smarter Decisions
Make better decisions across the customer lifecycle.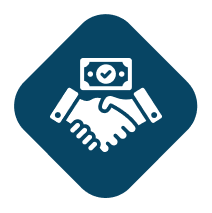 Originations & customer onboarding
Streamline underwriting and onboarding processes through the use of digital transaction data and our proprietary risk insights.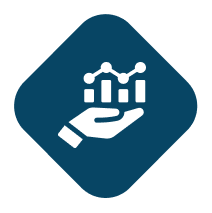 Use the power of open banking to enhance your own internal risk models and decision strategies.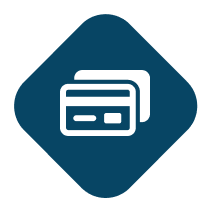 Harness real time, high-resolution data insights to increase decision automation, accuracy and consistency across the credit lifecycle.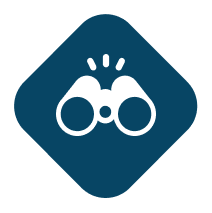 Pro-actively monitor your customers financial behaviours through regular access to your customers consented accounts. Identify pre-delinquency cases and take proactive actions.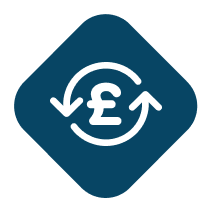 Improve customer treatment and collections strategies by accessing accurate income and expenditure data real time.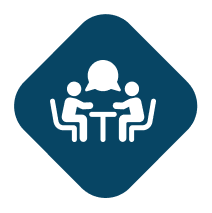 Understand the complete financial profile of your customers in real time, empowering you to provide appropriate advice or actions.
Harness the power of Open Banking
Aperidata provide you with rich Open Banking insights to build a complete, real time picture of your customers financial position, which empowers you to make more informed decisions.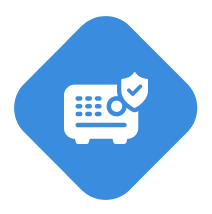 View a list of accounts held with each bank, along with accounts details, balances, overdraft usage and direct debits.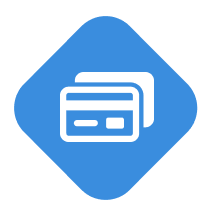 Accurately identify liabilities such as existing credit products and gain insights into credit card usage.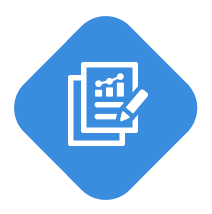 View detailed transaction data across multiple time periods, calculated totals, averages and trends. Available at an aggregated customer level or individual account level.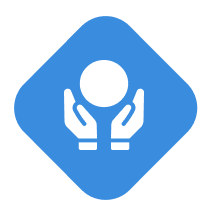 View your customers cash flow, savings and other assets to make more informed financial assessments.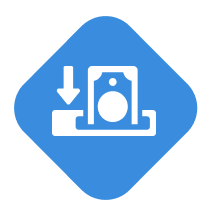 Understand and verify your customers income sources, type and regularity across multiple accounts through our proprietary income classification model.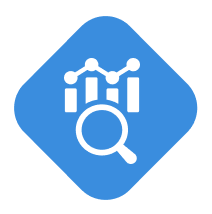 Access our suite of risk flags and identifiers that highlight potential high-risk activities, or areas requiring further investigation.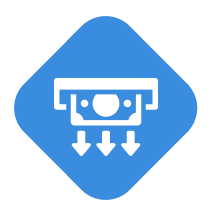 Discover your customers spending patterns and trends across multiple categories.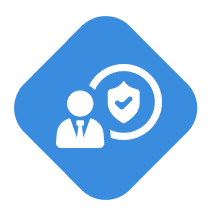 Improve KYC and verify customer identity with each linked bank.