SaferBet™
Protect your customers from unaffordable losses.
An intelligent solution to help prevent consumer harm in the gaming and gambling sector, Saferbet™ provides you with a real time view of a customer's income, affordability and gambling spend history.
Saferbet™ gives you all the tools you need to manage consent, access bank transaction data and view our detailed risk insights on your customer's gambling behaviours.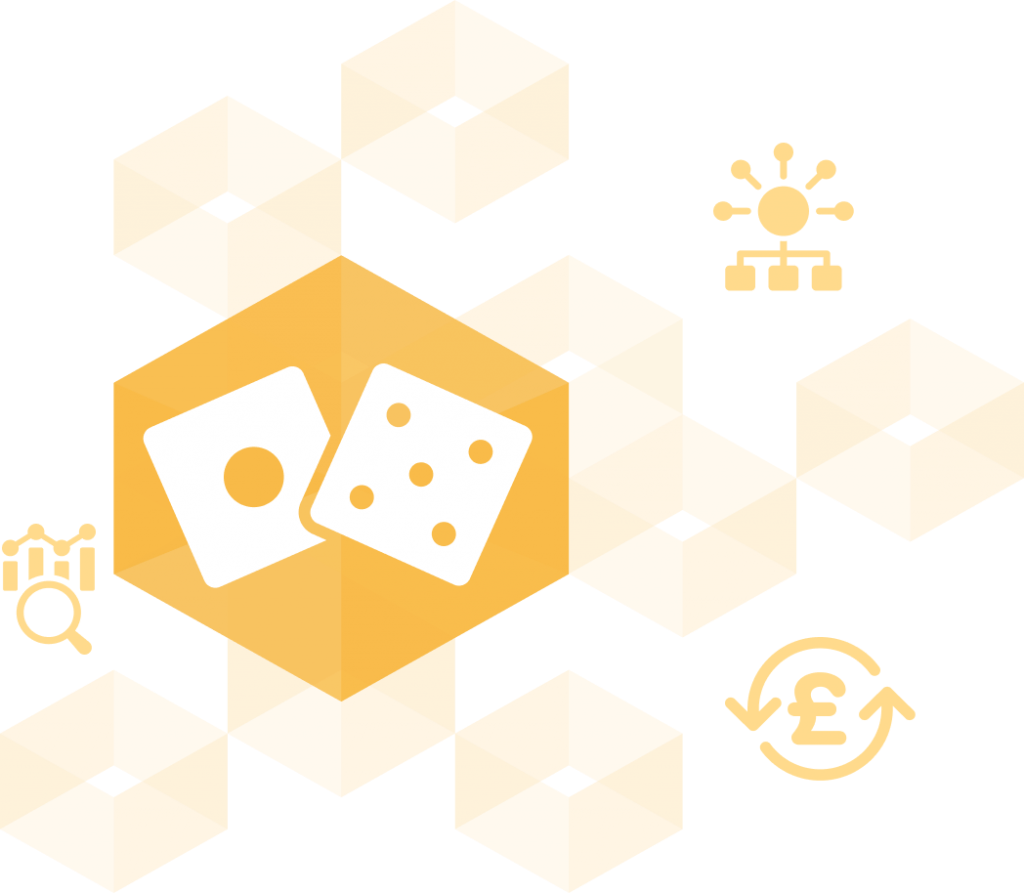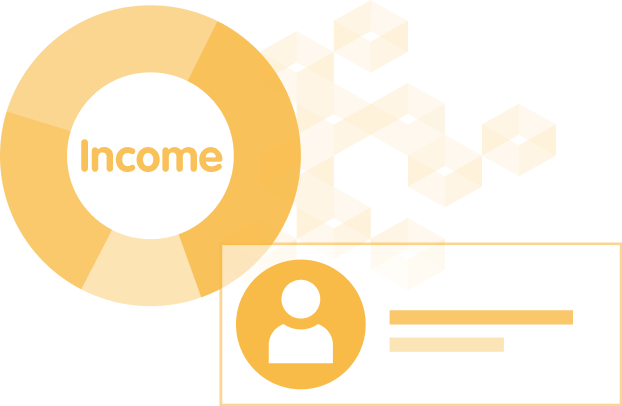 Identify your customers income sources, type and regularity across multiple accounts to get a complete up to date view of their financial position.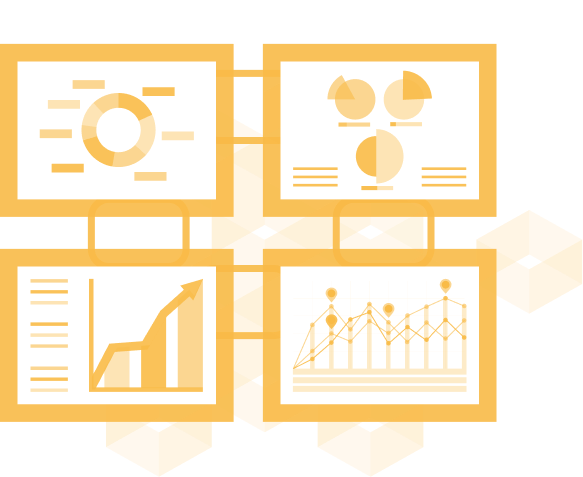 Calculate customer affordability in real time. Identify improving or worsening affordability trends over multiple time horizons.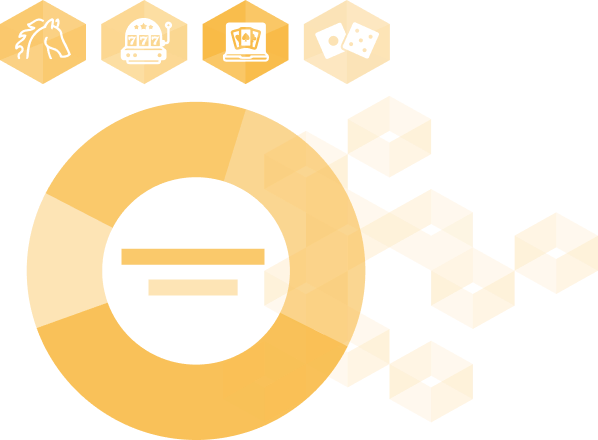 Identify your customers gambling spend history and behaviours across multiple accounts.
Set high risk flags for those customers with excessive gambling spend as a percentage of their income.
We provide all the tools necessary to obtain your customers financial data easily and safely. Use our developer-friendly APIs to integrate directly with your own platforms or access our data via our Credit Console®
Send your customer a unique, safe link to request access to their financial data.

Via the link your customer selects their financial institutions from the list and grants access.

Aperidata securely authenticates to aggregate the consented data.

We perform detailed analysis on the data received to create rich insights on the customer's income, affordability and gambling spend history.

Our rich data insights can be accessed via our API and displayed in your own platforms or accessed via our Credit Console®
Explore Our Other Products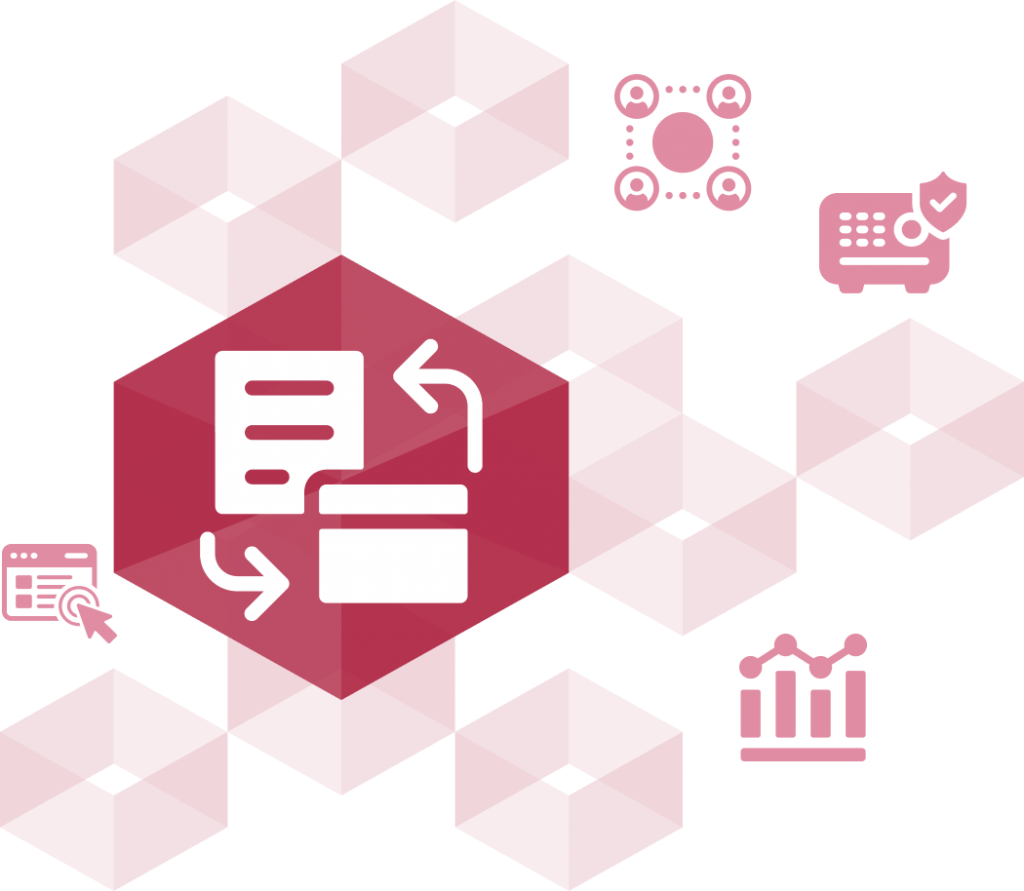 Access your customers banking data in real time.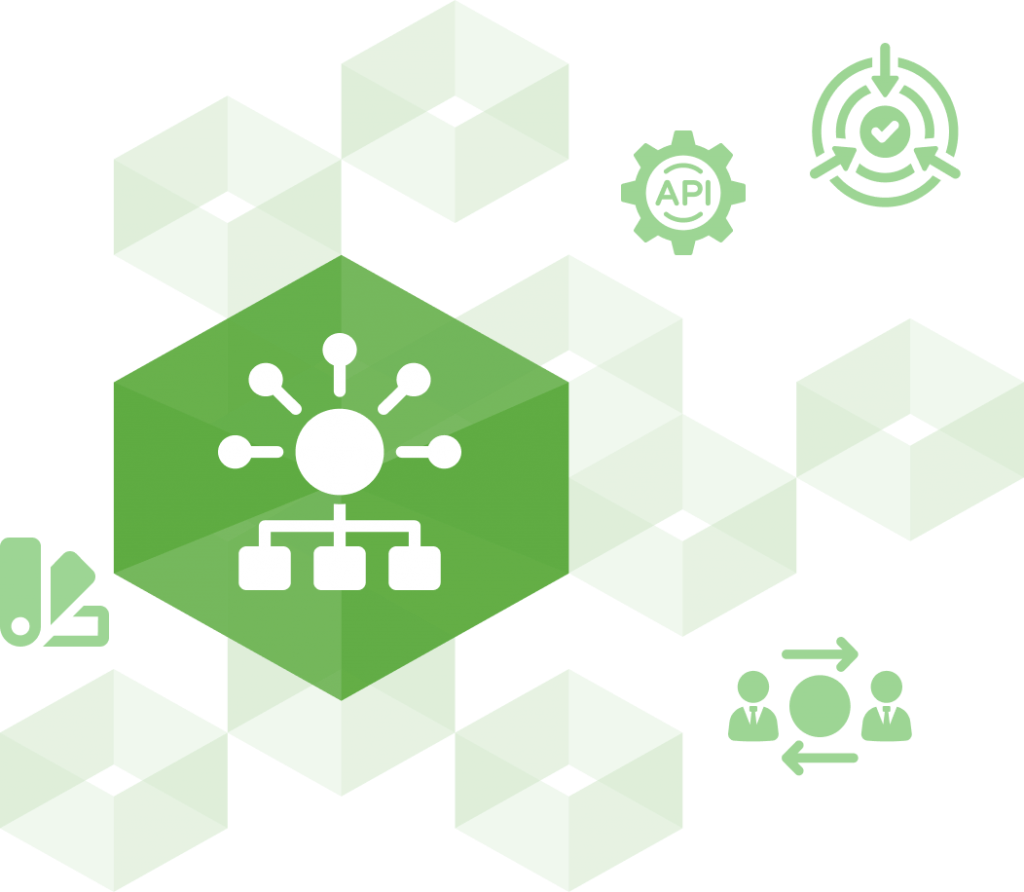 Covert banking transaction data into rich and valuable insights.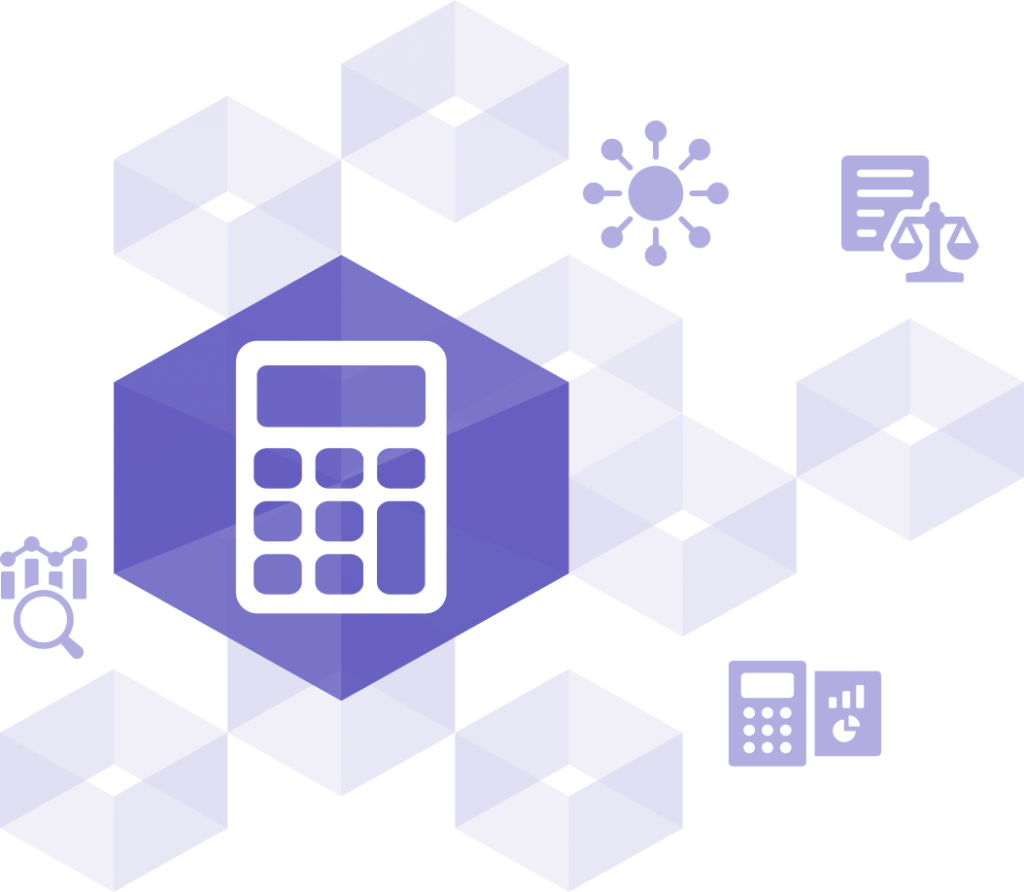 Get a complete, accurate snapshot of your customers financial position in real time.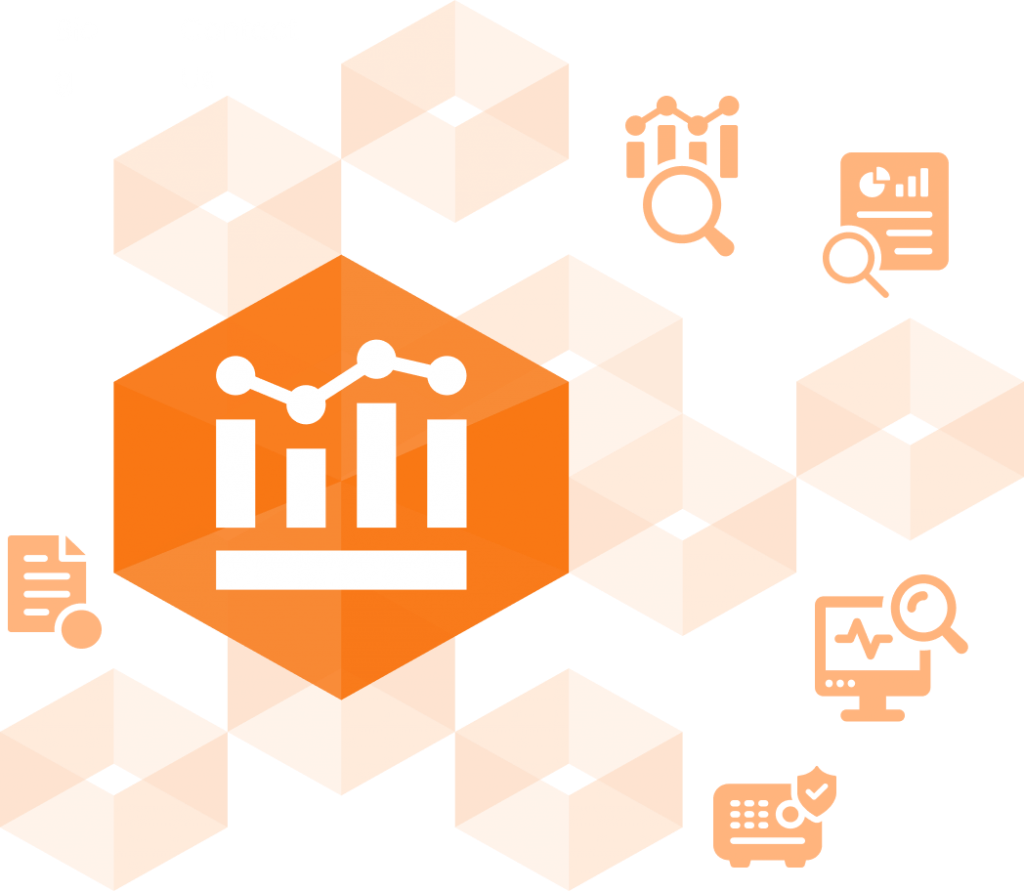 The Credit Console® provides you with a high impact view of our rich data insights.