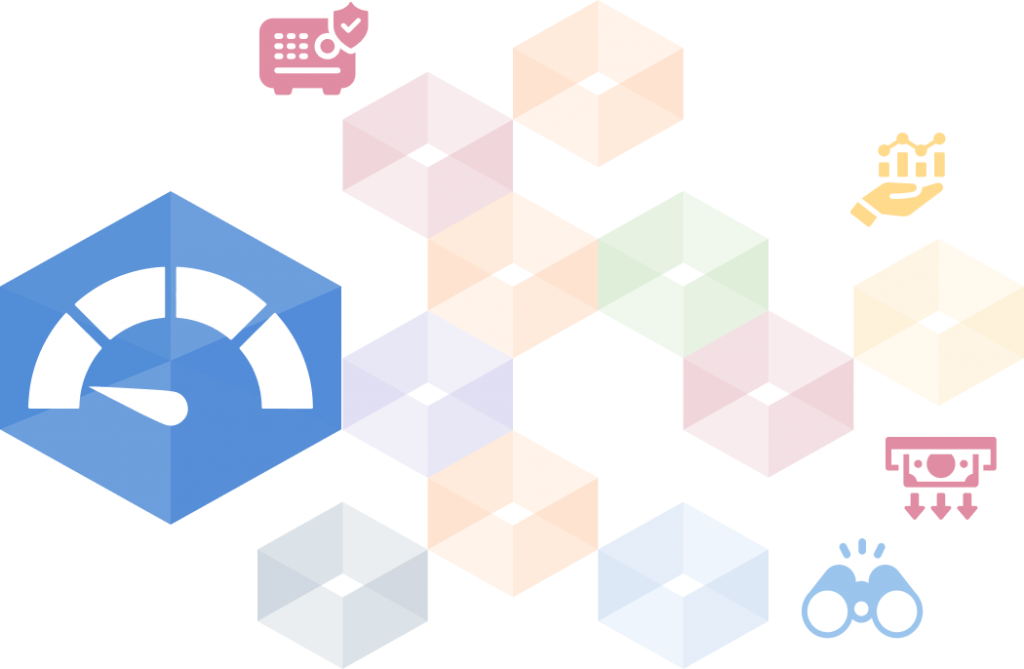 Our founding team bring over 100 years of combined experience gained in senior roles at organisations across financial services, software, and data service providers. This experience is embedded not only in our technology solutions but also in our proprietary delivery methodology, which enables us to efficiently implement the right solution for every client.
Open Banking for Smarter Decisions
AperiData is an FCA authorised Credit Reference Agency and Open Banking provider that uses banking data to provide real time risk insights.
We are driven to provide innovation in the world of data and technology. Our mission is to empower businesses with pioneering solutions that harness the power of Open Banking to drive more informed decisions and promote financial inclusion. We envision a future where financial decisions are made with unprecedented clarity and ease. We see a world where businesses can access comprehensive financial insights at their fingertips, where consumers have control over their financial data, and where data-driven decisions lead to better financial outcomes for everyone.
Challenging the traditional credit scoring model
AperiData has rapidly evolved as a pioneer in the field of Open Banking and Credit Referencing. Our journey began with a simple but profound idea: to modernise and transform the way businesses access, understand, and utilise Open Banking data to better serve their customers.
Through our connections to the UKs largest banks, we harness the power of Open Banking to make financial assessments better and fairer for consumers, and financial institutions alike. We are revolutionising credit scoring and lending processes that power instant, responsible, and ethical credit decisions that help you meet your customer duty.
We have forged strategic partnerships, developed groundbreaking technologies, and earned the trust of our clients by consistently delivering value.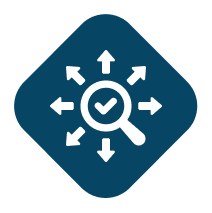 We embrace change and challenge the status quo. We continuously seek new and creative ways to solve complex problems and enhance financial services.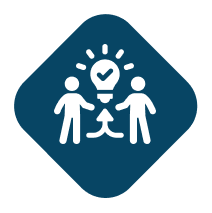 We believe in the power of partnerships. We collaborate with clients, industry leaders, and regulators to create solutions that benefit all stakeholders.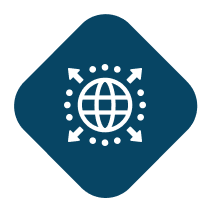 Promoting Financial inclusion 
and tackling Vulnerability
Through the use of data and analytics we enable and encourage better financial behaviours and help you to reach underserved segments.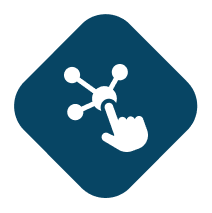 We empower individuals and businesses with the knowledge and tools they need to make confident financial decisions.
Trust is paramount in the financial industry. We uphold the highest ethical standards in all our interactions and transactions.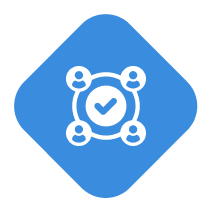 Our team consists of seasoned professionals with deep domain knowledge of credit risk, data and processes. We understand the nuances of the industry and are dedicated to staying at the forefront of innovation.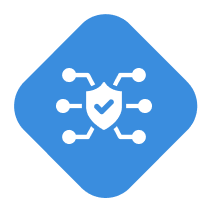 We prioritise the security and privacy of consumer and financial data. Our robust security measures ensure that sensitive information remains protected.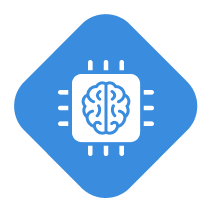 We leverage the latest advancements in technology, including artificial intelligence, machine learning and cloud computing, to provide our clients with state-of-the-art solutions.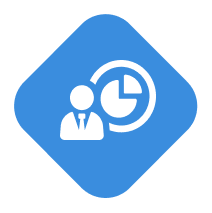 We are able to tailor our solutions to meet the unique needs of each client. Your success is our success, and we are committed to helping you achieve your goals.
AperiData is more than just a company; it's a community of innovators, disruptors and experts. We invite you to join us on our journey as we continue to push the boundaries of what's possible in the world of Credit Risk & Open Banking.
Whether you're a financial institution seeking to improve lending processes, a business looking to leverage Credit Referencing and Open Banking services, AperiData is here to support you every step of the way.
Welcome to AperiData—where data transforms into financial insight, and insight leads to financial empowerment.